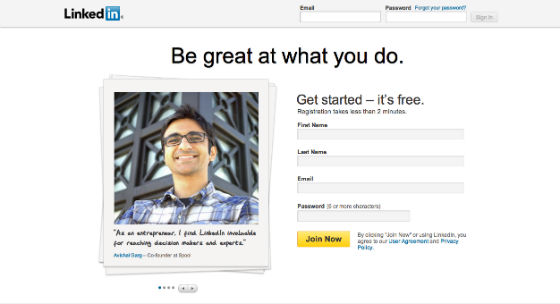 Twitter and LinkedIn both offered blog explanations and spin on Friday about Twitter's drive to deliver (in the words of Twitter Group Product Manager Michael Sippey) "a consistent set of products and tools." As it turns out, that goal does not include allowing LinkedIn to populate users' feeds with tweets that are being pulled from Twitter accounts.
As of Friday, LinkedIn no longer displays tweets. Many users may be grateful for one less redundancy in their daily social media diet. Others will likely be annoyed by the extra step they're now faced with when they want to use a tweet to start a LinkedIn group discussion. What's obvious, evident and relevant to everyone, however, is the fact that Twitter is tightening up the reins on how tweets can be displayed.
As Sippey puts it, Twitter wants "developers to be able to build applications that run within Tweets," not applications for tweets to run in. And there's an important distinction to be made there.
It's easy to understand why Twitter would want their content to be displayed and accessed anywhere with a consistent user experience, but the question now becomes how far they will go to restrict feeds and API calls. For instance, how long will Facebook continue to be able to receive tweet updates to users' statuses? That seems like the most obvious next battleground to me. Or is there some important difference there that I'm missing?