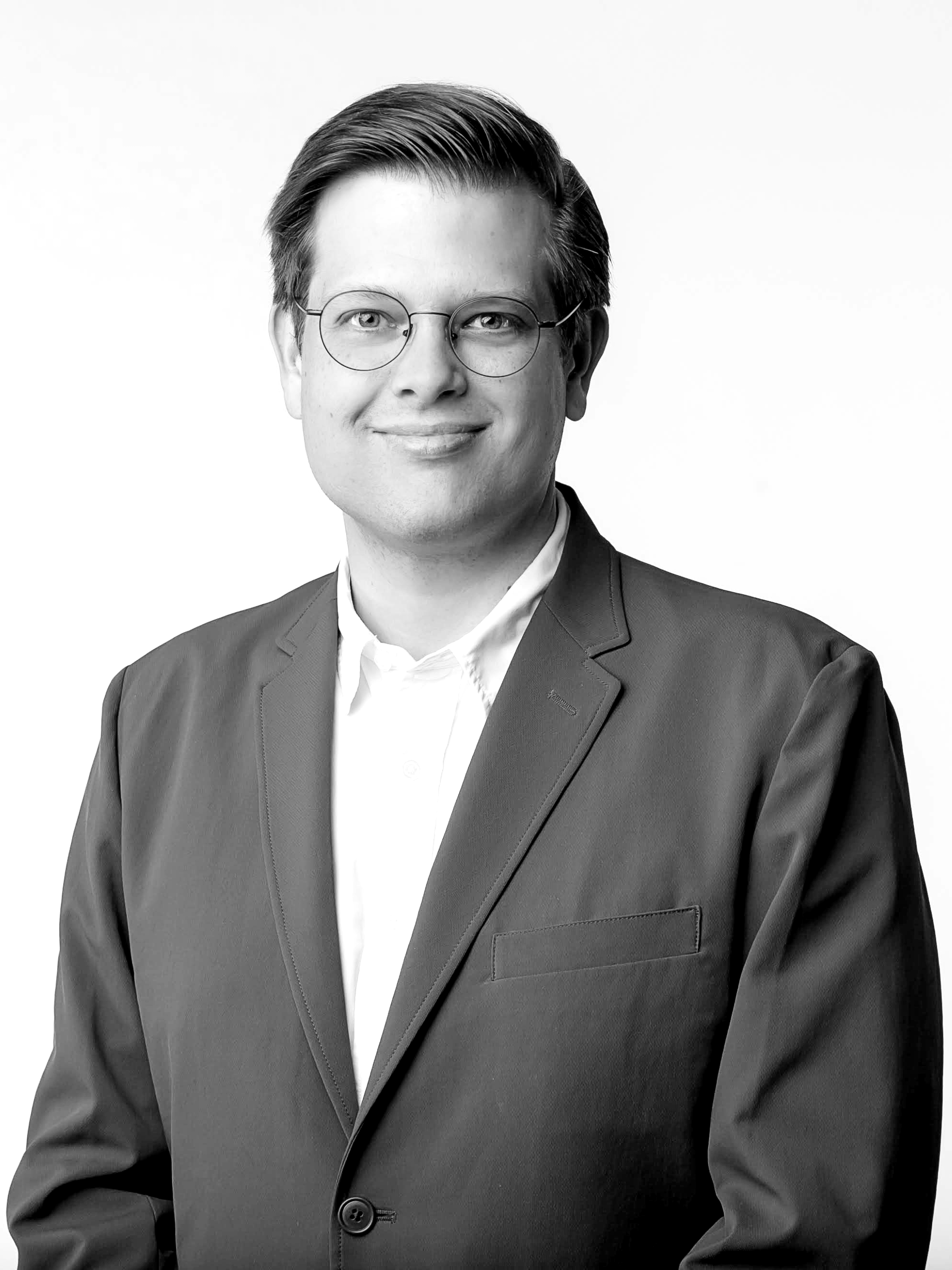 Brian Warmoth has worked most recently as Director of Research and Editorial Strategy for Inside.com, running editorial operations for a team of 30+ editors and analysts covering news and trends for the company's daily email newsletters, events, and social news site that debuted in 2022 to connect entrepreneurs and founders with the information and resources they need.
Previously, he worked for American City Business Journals as Director of Special Editorial Projects at the company's Streetwise Media brand (now American Inno) and as Content Director at Industry Dive, leading that startup's first editorial team, which launched and grew a family of B2B news websites, including Retail Dive, Utility Dive, and Education Dive.
His work has included building and growing editorial teams, as well as hosting events and podcasts, writing news content for digital and print media, and making televised appearances to share insights from original reporting. Over two decades he has been an editor, journalist, and analyst, covering technology, business, entertainment, and venture capital trends at media outlets including AOL News, MTV News, and others. He has been cited in publications from The Atlantic, Bloomberg Press, Wired, and elsewhere. Contact him at brian[at]warmoth[dot]org. You can also follow him on Twitter, and LinkedIn.