In conjunction with re-launching Inside.com's website as a social news platform, I launched and co-hosted a weekly podcast on trends in news and tech:
Moderating panels and hosting fireside chat-style programming has been part of my work for much of my career. At Orange Silicon Valley, I hosted executives, founders, and other leaders for these discussions throughout the year, both at conference-style events and for podcasts. Embedded here is one episode about the use of artificial intelligence:
Previously at DC Inno, I appeared as a guest on local news broadcasts to discuss trends in technology and transportation.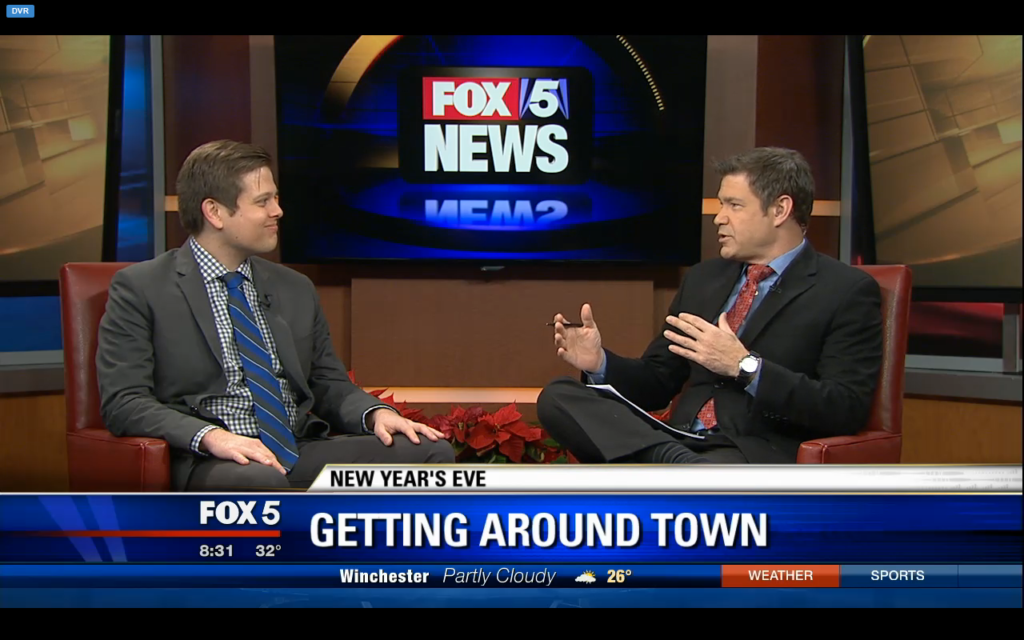 Earlier in my career, my work in the comic book industry involved booking, hosting, and moderating panels at some of the largest comic book conventions in the U.S., including Comic-Con International in San Diego, New York Comic Con, and Wizard World Chicago, featuring writers, artists, and other entertainment celebrities.
I have also spoken to classes and as a panelist to college students from Northwestern University and the University of Illinois Urbana-Champaign about publishing and media industry trends.