Seems like I've been bouncing around nonstop since the holidays began, but here's what's been in my recreational diet of late.
FILM
Inherent Vice (2014) – All due respect to Paul Thomas Anderson, but I went into this one a little skeptical about how well Thomas Pynchon's Inherent Vice was going to translate to film – and it did feel condensed. That said, the tightly crafted shots and character performances from Joaquin Phoenix, Josh Brolin and a handful of others kept the frenetic plot-twisting from the book alive and meaningful.
The larger plot is a massive, rickety construction for presenting everything that's worth watching here. But that was kind of already the case in the novel. The leaps of logic and motivation just aren't super-sensible, and that's partially due to the detective noir genre that Pynchon used for the story, as well as compression of the longer story that leaves out conversations and beats from the original work.
What works the best is the perpetual vinegar-and-oil-splashing of contrasting and conflicting elements that keep the story alive. It's a roller coaster and a poem about what makes America tick, and it's funny while being tragic and gorgeous while being vulgar. Go see it for yourself.
BOOKS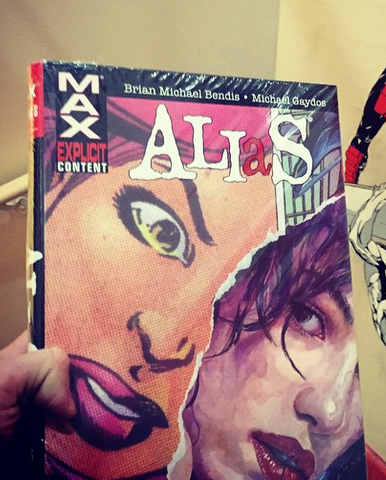 Alias Omnibus – Marvel's Max titles may be among my favorites that they've put out in the last couple of decades, but I somehow never got into Alias when it was originally in print. Then, by the time the omnibus collection got popular, I was late to the game again, and it was already going for way beyond my budget on eBay.
This is the kind of book that celebrates what Brian Michael Bendis writes best. It's detective fiction. It's crime fiction. And it's stacked with little quips about Marvel history.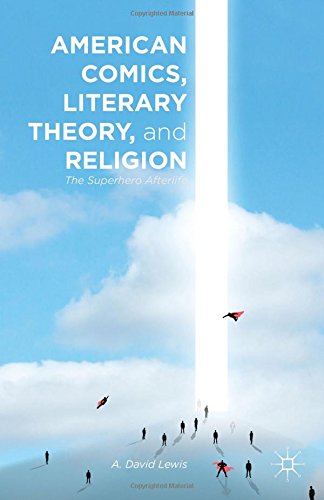 The Superhero Afterlife – A. David Lewis generously offered me a look at this one ahead of its release in November. It's a critical look at the different ways that the afterlife gets depicted in superhero comics. Notably, he gets into really interesting territory here, picking apart what death means in serialized fiction and what resurrections and multiple planes of existence mean to notions of self—particularly through models of understanding that will make sense to Derrida readers. And that definitely worked for me.
It's an exploration worth reading for Thor lovers, Greek myth lovers and comics folk in general. (Also, there's a great little Fantastic Four/Wizard Magazine-related flashback that I'm glad he reminded me about. Thanks, A.D.)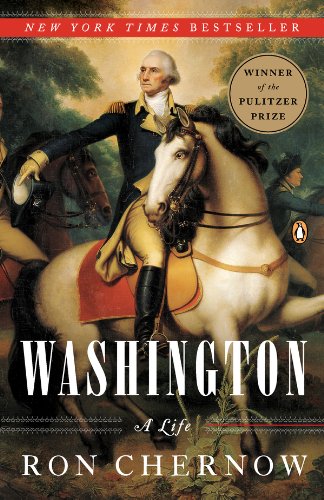 Washington: A Life – I'm knee-deep in this one right now. Maybe it was visiting Washington's Mount Vernon estate last year. Living in D.C. was probably also a motivating factor. But Ron Chernow's biography has a been a really enlightening read so far. I'm amazed about how many holes there are to fill in from Washington's early life—but I probably shouldn't be, given how long ago we're talking about. It's a solid, even-handed look at his rise to power, strengths and weaknesses.