I've run into a handful of people this summer who asked me what I'm reading lately. It seemed like a roundup might be in order. Here's what I've been looking at and listening to lately.
FILM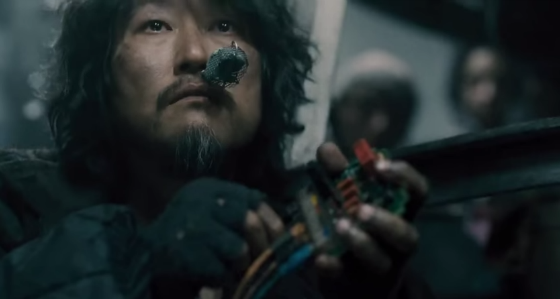 Snowpiercer (2013) – Bong Joon-ho had a heck of a time getting this film to the U.S. market, but I'm glad it finally arrived. The story's parallels with BioShock have been documented elsewhere, but it seems to have struck a chord with fans of that series (a group to which I belong). I was actually more entertained by parallels with The Truman Show (1998), and the graphic novel's now on my to-read list.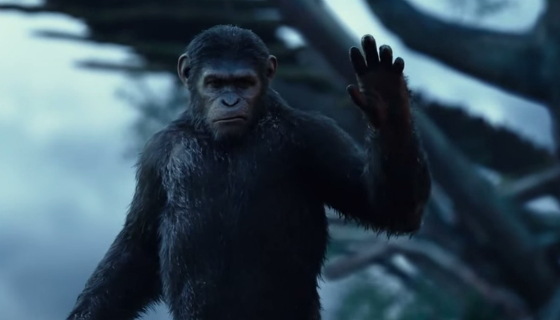 Dawn of the Planet of the Apes (2014) – When this franchise got rebooted again in 2011, I honestly walked away pretty indifferent to the project. The new installment worked a lot better for me, though. Part of that was do to the much richer cast of characters – but Dawn also had a really rich sense of place and setting. Much like Snowpiercer, the locations in the story where the action was taking place added layers of history and drama what the actors were doing. This is the Bergman fan in me talking right now, but I really love when films can minimize the number of locations they're set in make what does get used as memorable as possible.
MUSIC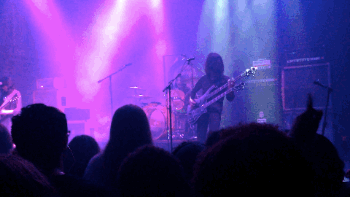 Boris – I just saw this Japanese group at the 9:30 Club Saturday with The Atlas Moth and Sub Rosa, and it's been a while since I've had the pleasure of getting hit with a wall of sound that deep. The band's newest album's called Noise, and it's beautiful.
APPS

NPR One – The team behind this app deserves a lot of credit. The old NPR app on iPhone had become a huge mess for me over the past year or so. For some reason, it had problems resuming play with one given station and I'd have to start playing another station and stop it just to be able to begin playing the first station again (Don't worry, it was just as confusing as it sounds). Then, there were really odd issues with advertisements playing repeatedly (Seriously, one time I walked to work and heard the same government contractor ad more than ten times amid quick excerpts of the WAMU broadcast I was trying to listen to).
This One app is the real deal, though. It streamlines the entire listening experience, personalizes content in a meaning way and does some really interesting things with interactive mic-enabled functions. (Just don't be surprised when robo-voices in the ads start talking to you.
I really can't adequately express what a breath of fresh air this has been (no pun intended). And it's got a lot of potential.
GAMES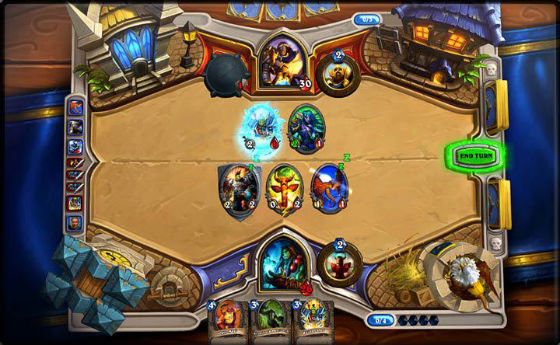 Hearthstone (Mac/iPad) – I am super late to this one, but it's my new unwinding habit at night before I go to bed – and I was never a serious CCG player. Still, I cannot for the life of me beat the spiders in the story mode yet.
BOOKS
The King in Yellow – After finishing the first season of True Detectives, I decided to dive into Robert W. Chambers' world here. His writing is so incredibly fresh after more than a hundred years. Can't recommend this one enough.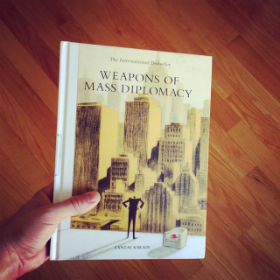 Weapons of Mass Diplomacy – Here's another one I was late to, but Christophe Blain and Edward Gauvin did an absolutely stunning job with this graphic novel. Its expressive, animated visual language and insights into the sausage factory behind diplomatic decision-making made it one of the best reads I've picked up recently.