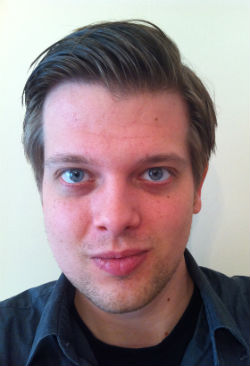 Brian Warmoth is a digital content director, editor and journalist, currently working as content lead for Orange Silicon Valley. He previously worked as the director of special editorial projects for Streetwise Media properties across the U.S. and before that oversaw business news as content director at Industry Dive in Washington, D.C.
After starting his career as a staff writer at Wizard Magazine, reporting on trends in the film, comics and video game industries, he has since gone to report and blog daily for MTV News, where he has contributed tech and film stories on topics ranging from Spider-Man movie casting and E3 announcement coverage to iPad tech details and Transformers designs. His work has also appeared at IFC, AOL News' ComicsAlliance blog and other outlets.
Reach out to him at brian[at]warmoth[dot]org.