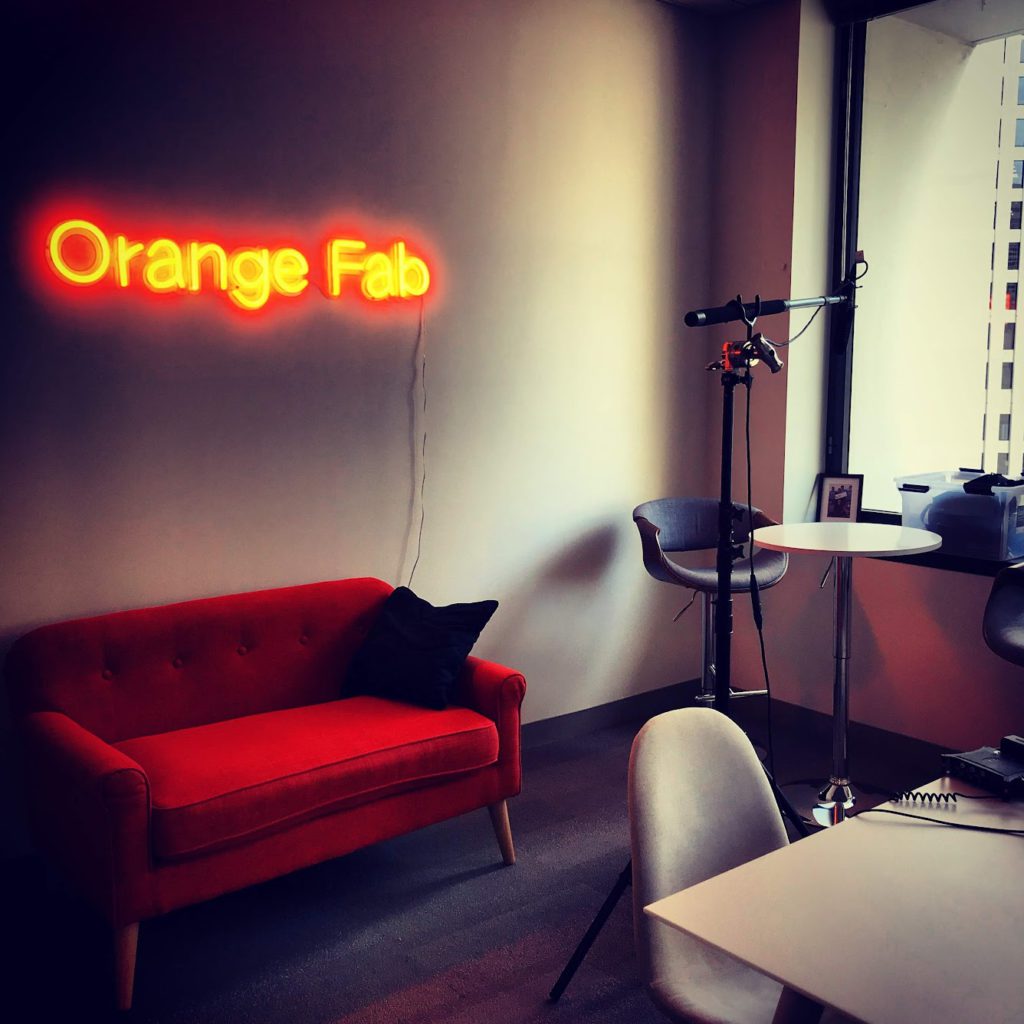 I have led podcast production in multiple B2B contexts, delivering in-depth conversation, news, and analysis to key audiences. In my work planning, producing, and publishing podcasts, my hands-on experience includes:
branding and creative asset generation
digital tool sourcing and training
hosting
recording and post-production sound-editing
intro/outro music sourcing and editing
feed and content-hosting setup
landing page creation
editorial calendar and episode-specific programming planning
integrated cross-channel marketing
tailoring content to audience interests
Listen to examples of my work below:
Orange Silicon Valley Bistrocast episode on human-centered AI with guest Mira Murati from OpenAI
Orange Silicon Valley Bistrocast episode with guests from the UN World Food Programme exploring their work at an event hosted in San Francisco
Inside Weekly Trends episode where my co-host and I assessed current events in business and tech while recapping our recent Meet Our Fund event
In podcasting, as with my other work, I bring together two decades of experience creating compelling and useful content, targeting specific audiences that can benefit. I have done this for a variety of defined verticals, including:
venture capitalists
startup founders
telecommunications executives
campus IT leaders at the K-12 and higher ed levels
electric utility executives
healthcare executives
food production executives
retail executives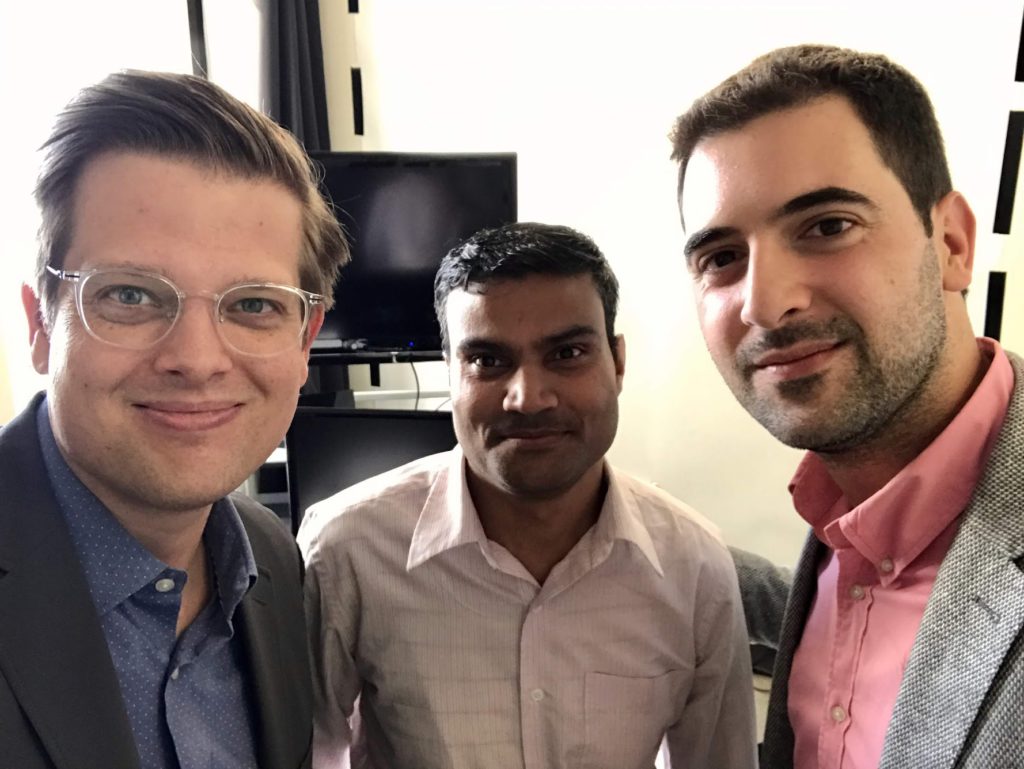 My work has included collaboration with partners, advertisers, and guests from major brands such as:
Siemens
Sprint
Salesforce
Nvidia
SoundHound
In both editorial and custom content, my priority remains connecting audiences with the information and people that will help them the most. Podcasts provide a dynamic and intimate opportunity to achieve this goal by not only spotlighting insights, but delivering them in the context of authentic, personal conversations where ideas can be interrogated and expanded upon through accessible language and the thoughtful flow of questions, answers, and elaboration.